thomasroderick
Send message
Joined: 22 May 17
Posts: 15
Credit: 1,125,044
RAC: 1,624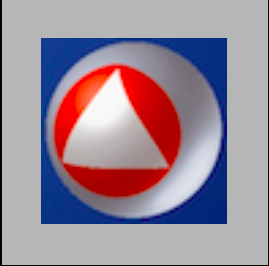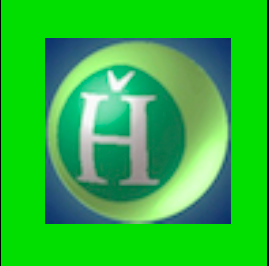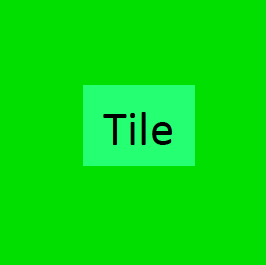 My apologies if this is somewhere in the message boards, please point me there if possible. For the past few weeks I have been experiencing some inaccuracies which have been causing Tasks to abort. For example, my computer will download 4 tasks, each with an estimated 5h30m remaining run time. The first task will begin, and stay on track until it hits about 90% complete with about 30m remaining on the time. Those last 10% will take about 10h-12h to complete. Why is the task having trouble once it hits 90%, to take this long to complete? A 5h estimate turns into a 15-18h task. The subsequent issue is that the other tasks that have downloaded (and perform in the same manner), usually have to be aborted because they have been distributed to someone else.

Here is another example, which is quite extreme:
Task: 191622299
WU: 93613125
Computer: 10481956

This one started as a 5h50m estimate, is now into 1d15h23m... and still going (I am going to get HUGE credit for this one, right! :) . Right now is it 99.883% complete, and has been continuing to make progress. Like the others, it went through about 90% in 4h30m, but the last 9.883% has taken 1d11h... The task has been assigned to another user / computer, so it looks like even if this finished, it will probably get aborted by the server. Any assistance would be greatly appreciated. At one point I changed my preferences to only bring in minimal numbers of tasks, but 4 are always downloaded. If there is a way to only bring 1 at a time, I would do that.

Thank you all for the advice!