<blockquote>Well, I upgraded one of my machines to 5.2.2 now that it is official...
Though I can't quite understand why it would not let me install it as a service on that machine ... </blockquote>
Paul --
By any chance, is the machine you refer to above one that runs a very old version of Windows ?? Sometimes its the little things that sneak by us ...
---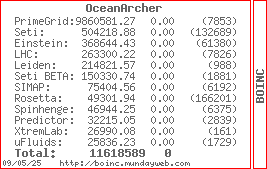 If I've lived this long, I've gotta be that old